Chicago Swimming Pool Construction
Chicago Swimming Pool Construction
Below is a step-by-step diagram of what will take place during the construction of your new dream pool! Feel free to contact us if you have any specific questions about the construction process.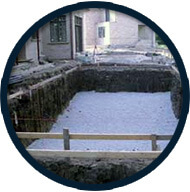 Step 1
The swimming pool is excavated to shape and a gravel base is installed. The pool is framed out with wood.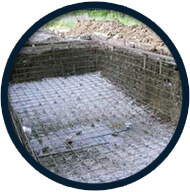 Step 2
The steel reinforcement for the walls and floor is installed. All plumbing inlets, drains and skimmers are installed. The lights are also set during this phase.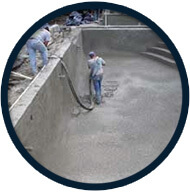 Step 3
The pool shell is sprayed with concrete using the shotcrete wet method. All benches, steps and tanning ledges are hand shaped by the crew.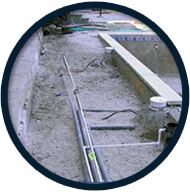 Step 4
All underground plumbing and electric is installed per the local city codes. All plumbing lines are pressure tested and then backfilled.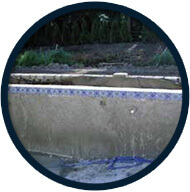 Step 5
All of the waterline tile, step tile and bench tile are set.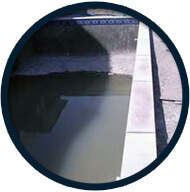 Step 6
The coping of the swimming pool is installed.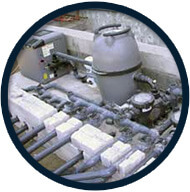 Step 7
The filtration equipment is installed.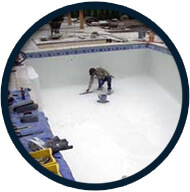 Step 8
The pool finish is installed and then the pool is filled with water.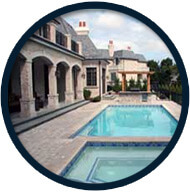 Step 9
Sit back, relax and enjoy your pool!