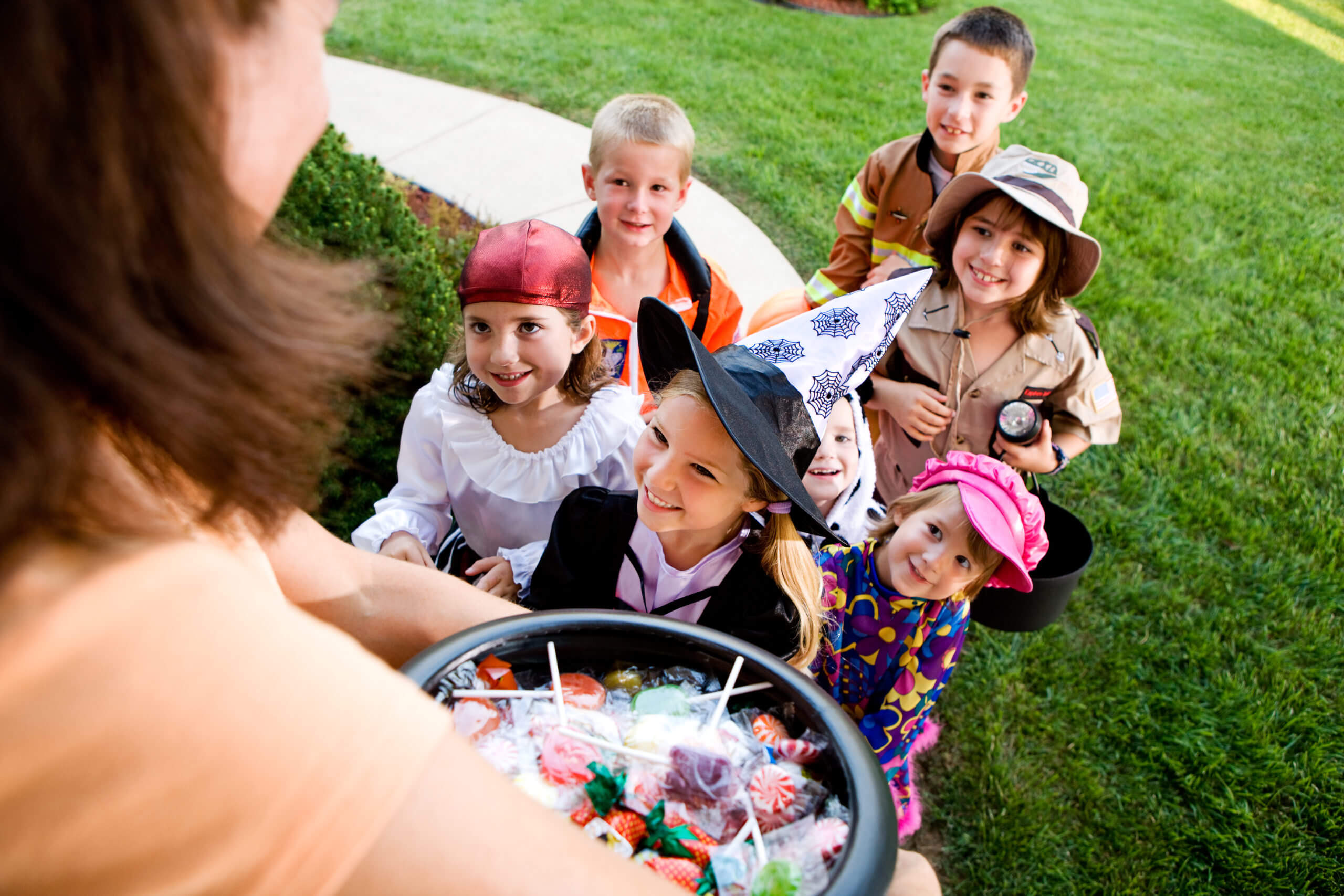 Halloween is a time for candy, costumes and fun; however, with all of the kids running around the neighborhood during this festive holiday, it's also a time to reinforce safety precautions.
On Halloween it's likely most of the kids you see from your neighborhood will be walking from door to door asking for treats. However, there is always the bunch that ends up sneaking around from yard to yard with the intention of playing tricks.
With that in mind, Sunset Pools and Spas kindly reminds all pool and spa owners to make sure their pools are properly covered for Halloween. This will help to prevent any trespassers from jumping in the pool, or even worse, accidentally falling in. This is especially important if you haven't yet drained your pool for the off-season.
It would also be wise to ensure any other safety precautions you have for your pool and spa are also in place. If you have a gate surrounding your poolscape, make sure to lock the entryway. Also, turn on any backyard, porch or deck lights, so outside wanderers can see where they are going and don't accidentally trip. While you obviously don't want to make it easier for trespassers to enter your property by putting a spotlight on it, it's more important to create a safe environment for anyone who happens to be walking near your pool in the dark.
These safety measures are not just important for Halloween when it seems like the entire community is out and about; they are imperative to follow any time of year to ensure the safety of anyone walking through your yard.
Have a happy and safe Halloween, everyone. Trick or treat!