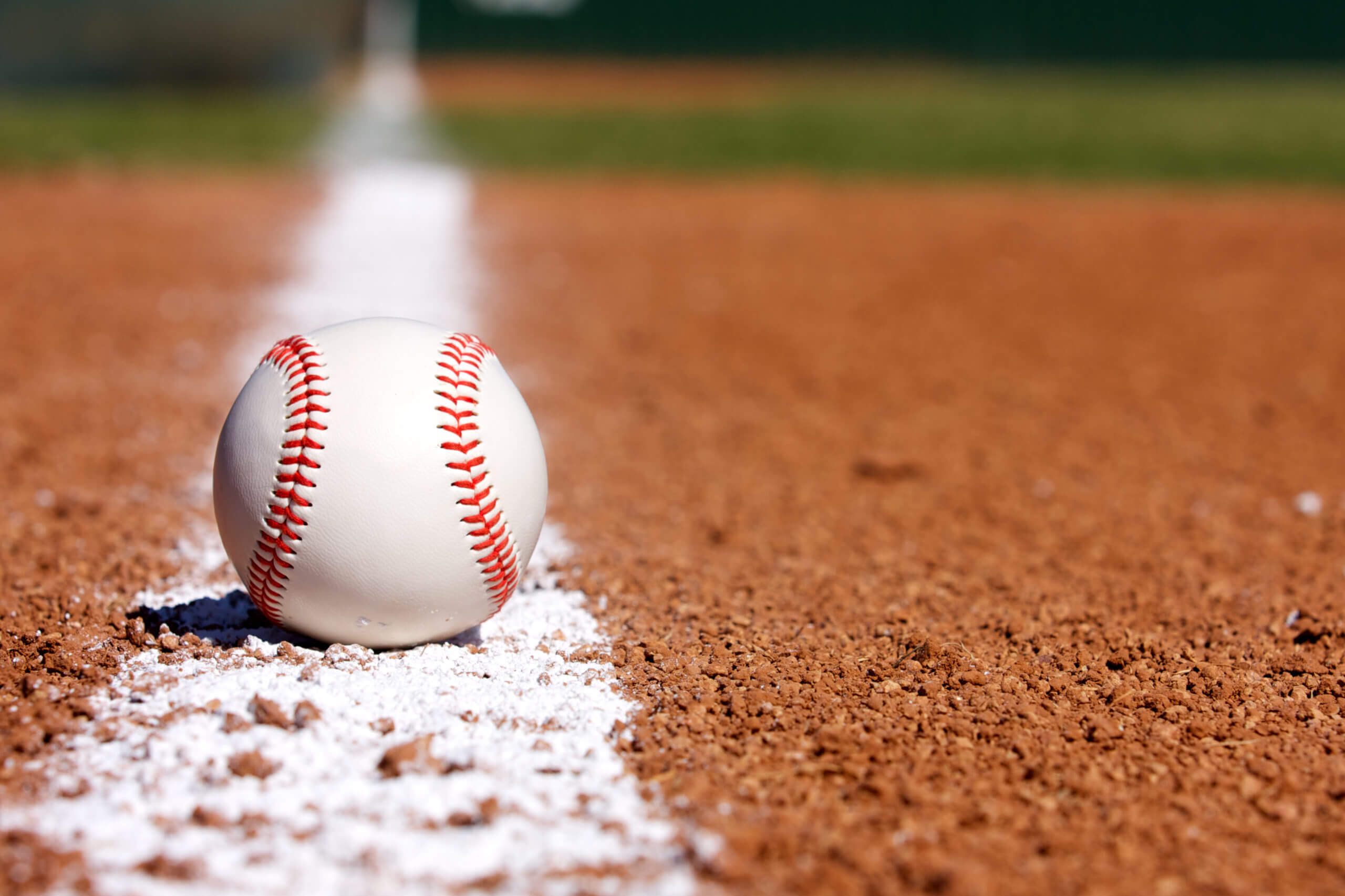 What does Major League Baseball and swimming have in common? Nothing if you live in Chicago.
However, if you're one of those Chicago area residents who tend to flock to warmer climates during the colder months, you may want to check out the ballpark in Arizona.
Chase Field—home of the Arizona Diamondbacks—can hold more than 48,000 bodies. But not all of the fans who enter the stadium are headed toward a stadium seat. Several dozen of them are headed toward the swimming pool and hot tub.
It's just as it sounds. The baseball stadium is well-known for boasting a swimming pool and spa in right center field for fans who are willing to pay the price. Ballpark patrons can reserve the space—which comes with a lifeguard, according to the ballpark website—as a private suite for a group of 35; however, for those who can afford it, the starting price for games in 2017 starts at $4,750 for a game.
Granted the Major League Baseball playoffs start next week—and we can guarantee you won't see a playoff game taking place at Chase Field this season—it's not too early to start planning ahead for next year. Baseball season starts when the wind is still blowing cold at Wrigley Field; however, during that time, the temperatures will still be perfect for a private sideline pool party out west at Chase Field.