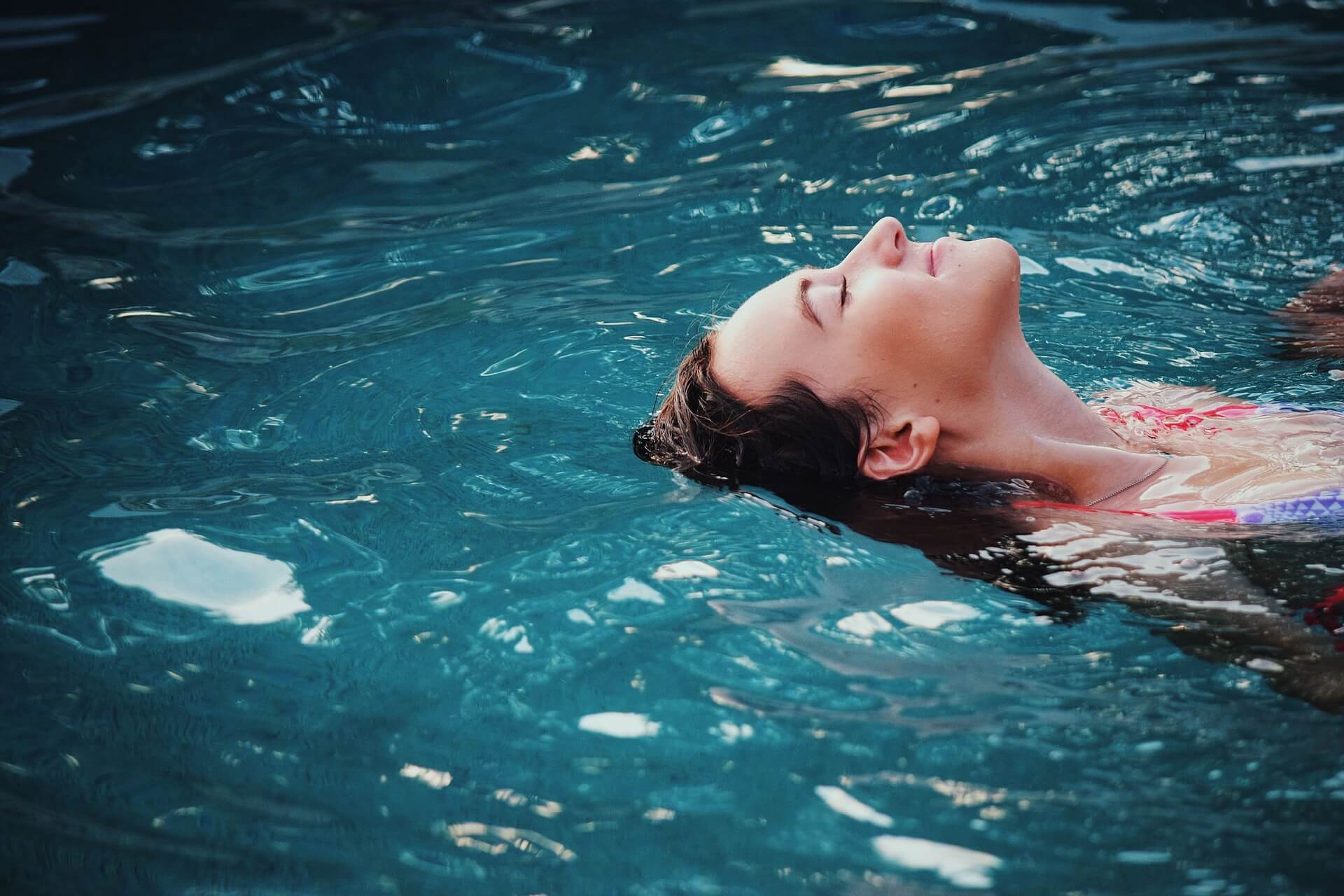 As we approaching swimming pool season, those people that own swimming pools and spas can't help but look forward to warm weather and floating around in their personal backyard bodies of water. Here at Sunset Pools & Spas, we're looking forward to the onset of the season, as well, as are a number of our favorite swimming pool bloggers.
If you would like to take a peek at what some of these bloggers have to offer, check out any of the links below to starting diving into the latest in pool ownership and accessories:

One of the oldest and longest-running pool blogs currently available, the PoolCenter.com Pool blog is rife with articles focusing on maintenance and pool improvements, many of which include do-it-yourself detailed instructions to help walk you through a number of different possible troubleshooting issues.

While this blog focuses more specifically on spas and hot tubs, the quality of content is no less stellar than the more comprehensive blogs on this list. Hot Tub Works features articles on almost every single moving part in your spa, which means a wealth of information in terms of maintenance and accessories.

In the Swim is, first and foremost, an online retailer for discount pool supplies, but they also run a blog that focuses on a lot of issues that pool owners may bump into. This time of year, for example, a lot of the posts focus on some of the common problems that occur during the winter months, including tips on how to make the necessary repairs. Things get a lot more fun and diverse once the weather clears up, though!

Almost everybody in the pool business has heard of Leslie's, the largest pool supply chain store in the world. Moving as much inventory as they do, they know a lot about pools in general, and the Pool-a-Pedia blog proves that. Anything you need to know about pools probably is somewhere in this vast resource for pool owners.

As a popular manufacturer for pool parts and accessories, Hayward has put together a blog that weaves those products with interesting articles that work outside the norm for many of these other blogs. They go into detail spelling out ways that pool owners can save money, for example, as well as how they can innovate with their pools and get advice from industry professionals.

This one is a blog all about the stuff you can purchase for your pool, with honest reviews and breakdowns of each product. It's a fun one to read and is updated more regularly than almost any other pool blog on the internet. It's definitely worth checking out as we close in on pool season.

While all of these are great sources of information for above-ground and inground swimming pools and spas, the good people at Sunset Pools & Spas are excellent resources, too. If you have any questions about pools or spas as the weather warms up, just give us a call or stop by any time and we'll be happy to help you however we can. In the meantime, enjoy these great blogs as we continue to wait for the weather to heat up!