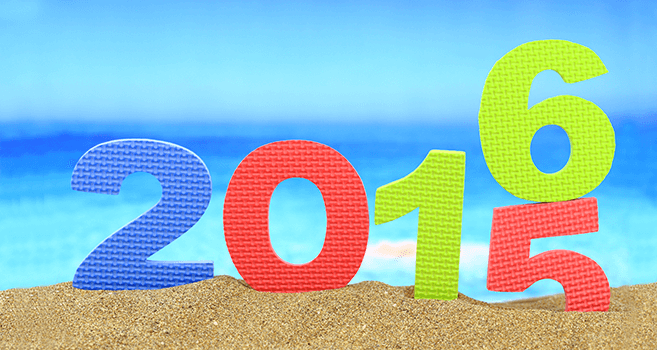 This is the time of year when most of our Chicago-area clients start to call it quits for the swimming season.
Unfortunately, with its volatile temperatures and abrupt seasonal changes, Chicago doesn't have the climate for year-round outdoor swimming. Once the temperatures begin to drop and the water reaches about 65 degrees, it's time to start the process of closing up the swimming pool until the following spring or summer.
However, just because the pool season may be over for some, there may be others who are just getting their feet wet with the idea of a swimming pool. In fact, it's a great time to start planning for next swimming season.
According to some experts, fall is actually the perfect time to break ground on a swimming pool. An October 2015 article on Realtor.com provides five reasons why you shouldn't delay, and cost is one of them. Slower demand during the colder months may result in better pricing on both the labor and materials required to build your pool, allowing you to save and maximize your pool budget.
I understand that beginning the pool-construction process in the fall may not be the most appealing idea, especially when the temperatures start dropping into that jacket-wearing weather and thinking about a nice cool swim brings on the shivers instead of peaceful thoughts. However, it's important to weigh all the benefits of getting a jump on the process. Pools take time to plan, and there are a lot of steps that contribute to creating that perfect poolscape—we've actually come up with 13, which you can read more about here.
Before you can even start the process of building the pool, you need to decide on a contractor and work out a plan for your future pool. How large is your backyard and how much space do you want the pool to occupy? Are you planning to add any fancy features like a spa or a waterfall? Do you want to leave room for landscaping, a deck or an outdoor kitchen? All of these factors need to be set before breaking ground on your dream design. Additionally, your contractor will need to acquire the proper permits for construction before starting the work.
All of the steps mentioned above take time, which is why planning for a pool in the fall—or even in the winter—may actually work in your favor, and guarantee that your pool is ready to go by the start of next swimming season!