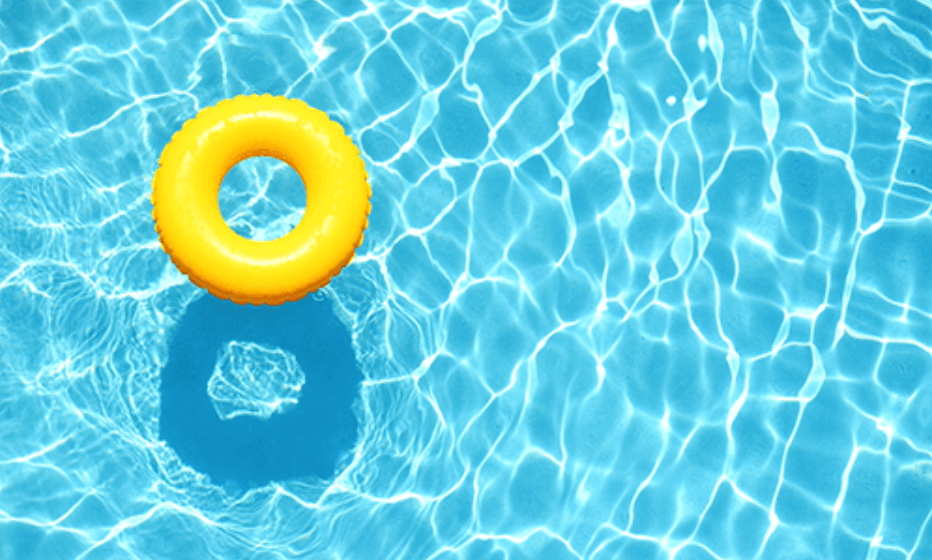 You are a new pool owner in the peak of summer season—congratulations!
Your house will be the hot spot for summer barbeques, water balloon fights, and sunset parties. Having a pool, however, comes with big responsibilities.
Owning a new pool can be intimidating and overwhelming, but we are here to help initiatie you.
Here are some tips and tricks as you navigate these new waters:
1) Get to know your pool
Do not throw away your pool's manual, read it! Learn about your equipment, water chemistry and balancing, and proper maintenance. Remember each pool is different, so it's important to pay attention to your pool's specific guide.
2) Make sure your pool is cleaned regularly
Whether it is monitoring pH water levels, checking filters, or unclogging drains, cleaning your pool on a regular basis is imperative. That means removing debris, making sure pool chemicals (i.e., chlorine alkalinity, calcium hardness) are stable, and the pool floor is vacuumed with a robotic or manual machine.
3) Pool safety is your number one priority
Aside from getting to know your pool, learn and remember pool safety guidelines. Some basic rules include: children should be supervised when swimming, no running especially around the pool perimeters, and lock pool gates at all time.
4) Set aside a "just in case" budget
You never know what could happen to your pool. Allocating money in an emergency budget will prepare you for any potential damages.
5) Be economical and cost-effective
Pools are expensive, so you want to be smart about how much energy your pool is using. That means turning off pool lights, keeping your pool cover clean, turning off your heater during summer season, and running your pool pump at night when it isn't in use.
6) Have fun!
Buy cool gadgets and floaties to make your pool parties the talk of the summer!
Owning a pool is a big responsibility but the return on investment is well worth it. Questions about pool construction or pool maintenance? Get in touch with Sunset Pools and Spas for a free consultation.