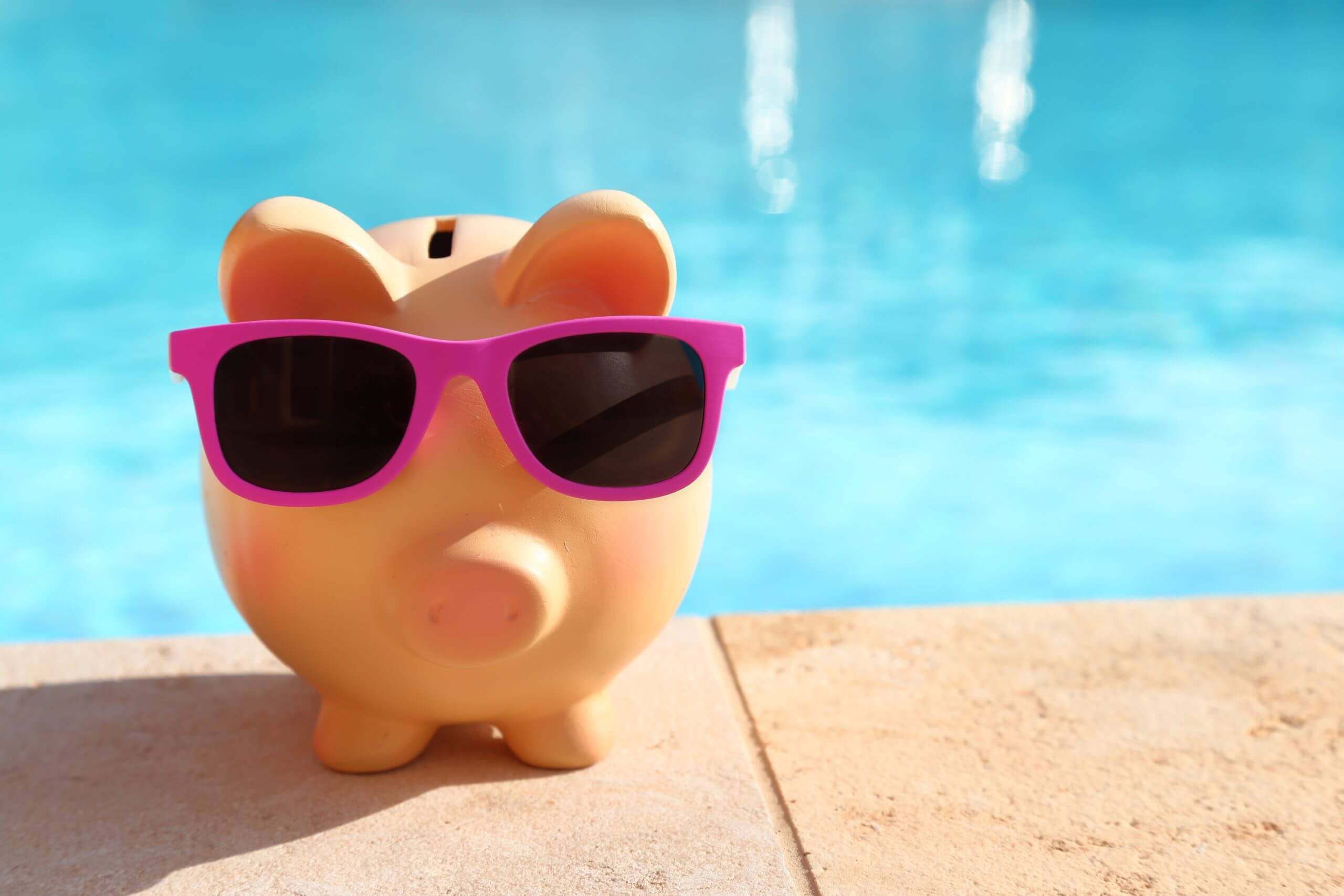 While building a swimming pool can add tremendous personal value to a home, there can also be unforeseen costs associated with building one.

Some of these costs may become more apparent as you begin working with your pool contractor and settle on an appropriate design to fit within your means, but others may not be quite as obvious and can creep up on you if you aren't prepared.
If you are planning to build a pool, it's important to know in advance what other costs you may incur other than paying for the design and construction.
Regular Cleaning and Maintenance
An article published by U.S. News and World Report called, "How Much Will That Swimming Pool Cost?" reminds us that swimming pool maintenance is a regular and necessary expense that pool owners incur. However, I will be the first to tell you this is not an expense to try to work around. If you are someone who is on top on home improvement work and likes to take care of all your home care responsibilities yourself, that's great. You might save some money. But if you are the type of person who will require a professional to attend to the regular cleaning and upkeep of your pool, be sure to budget for it in advance.
Other Seasonal Responsibilities
If you want to keep your pool in tiptop shape, it's important to remember that in addition to regular maintenance, pools also require seasonal maintenance, which may require hiring a service. This includes properly prepping and closing the pool for the colder months and setting it back up for use in the warmer months. Sunset Pools & Spas recommends hiring trained professionals to prevent expensive mishaps. More information about what goes into opening and closing a pool can be found here.
Unforeseen Repairs
If you already own a home, you know that surprise repairs are actually no surprise. They may seem unforeseen at the time, and when they happen, there isn't always a way to prepare for them, but at the end of the day, they are inevitable. The same can happen with a pool. Pipes or pumps may require repairs, and sometimes it's necessary to call in a professional. The article from U.S. News and World Report also mentions these hidden costs.
Are You Prepared?
The above costs are not the only ones you may encounter during the life of your pool, but hopefully, this list will ensure you know what to expect when budgeting for the long-term maintenance and upkeep of your pool.