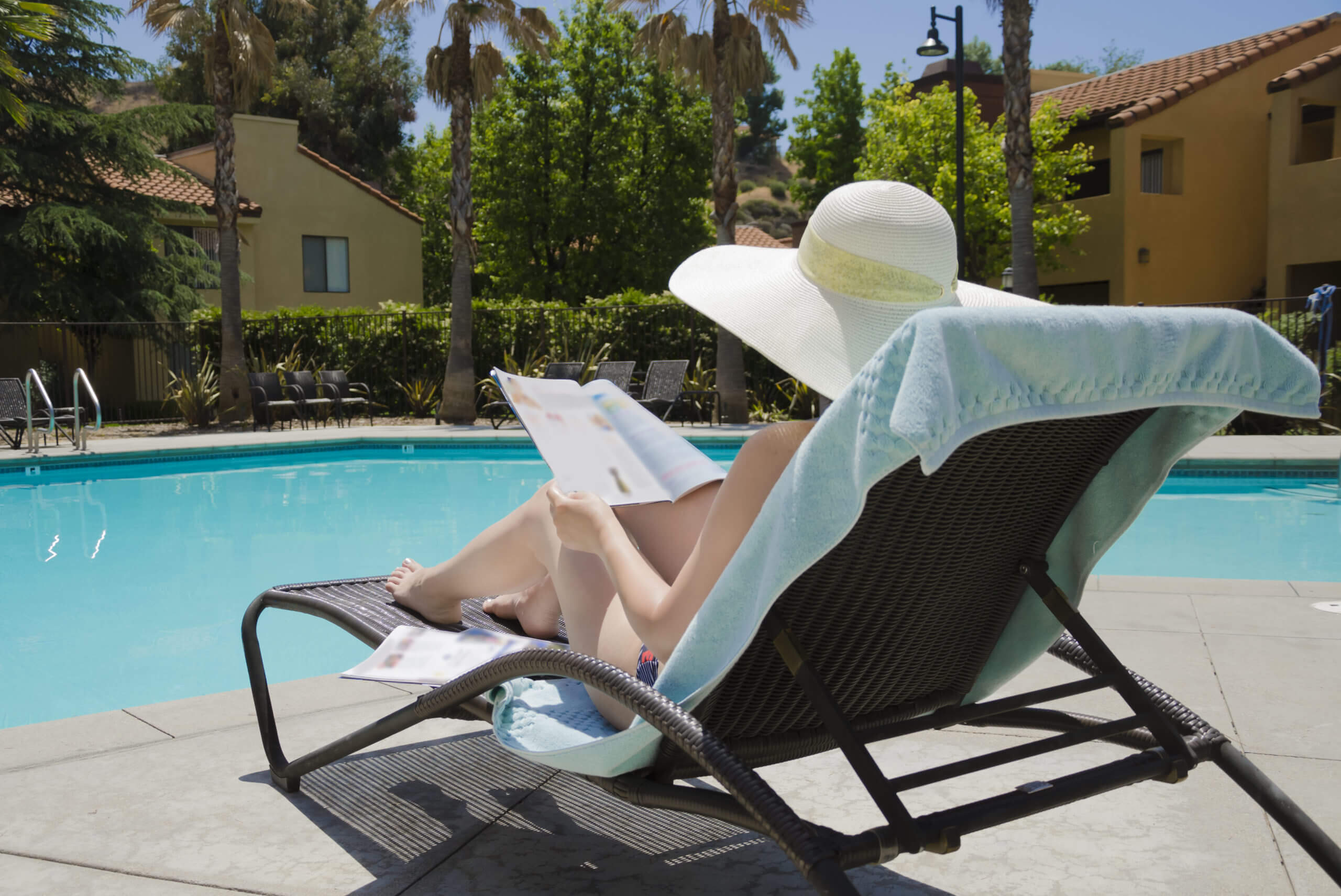 There are many places where we can find inspiration to improve our homes.
If you like to read and glance through photos for inspiration, you may look to a magazine like Martha Stewart Living or Better Homes and Gardens. There are also entire networks like HGTV that are dedicated to inspiring homeowners, potential homeowners, and those who are just interested in unique décor.
As more and more options for home improvement media continue to pop up through shows like "Property Brothers" and "Fixer Upper," there are also plenty of articles and shows out there that can help us to find inspiration for our pools. The key, however, is knowing where to look.
One example comes from Vogue, which recently posted a gallery featuring a collection of inspiring swimming pools the magazine has featured throughout the years. The gallery spotlights images that span more than five decades, showcasing pictures of poolscapes that were taken as early as 1960.
If you scroll through the gallery, you will see pools owned by the late fashion designer Oscar de la Renta, painter Bernard Lamotte and landscape architect Edmund Hollander, just to name a few. Not only do the images provide ideas you may want to explore as you build your own pool, but also ideas that you may want to apply to your landscaping, pool accessories, poolside décor and other outdoor living features, such as your pergola.
Click here to access the complete online gallery from Vogue.