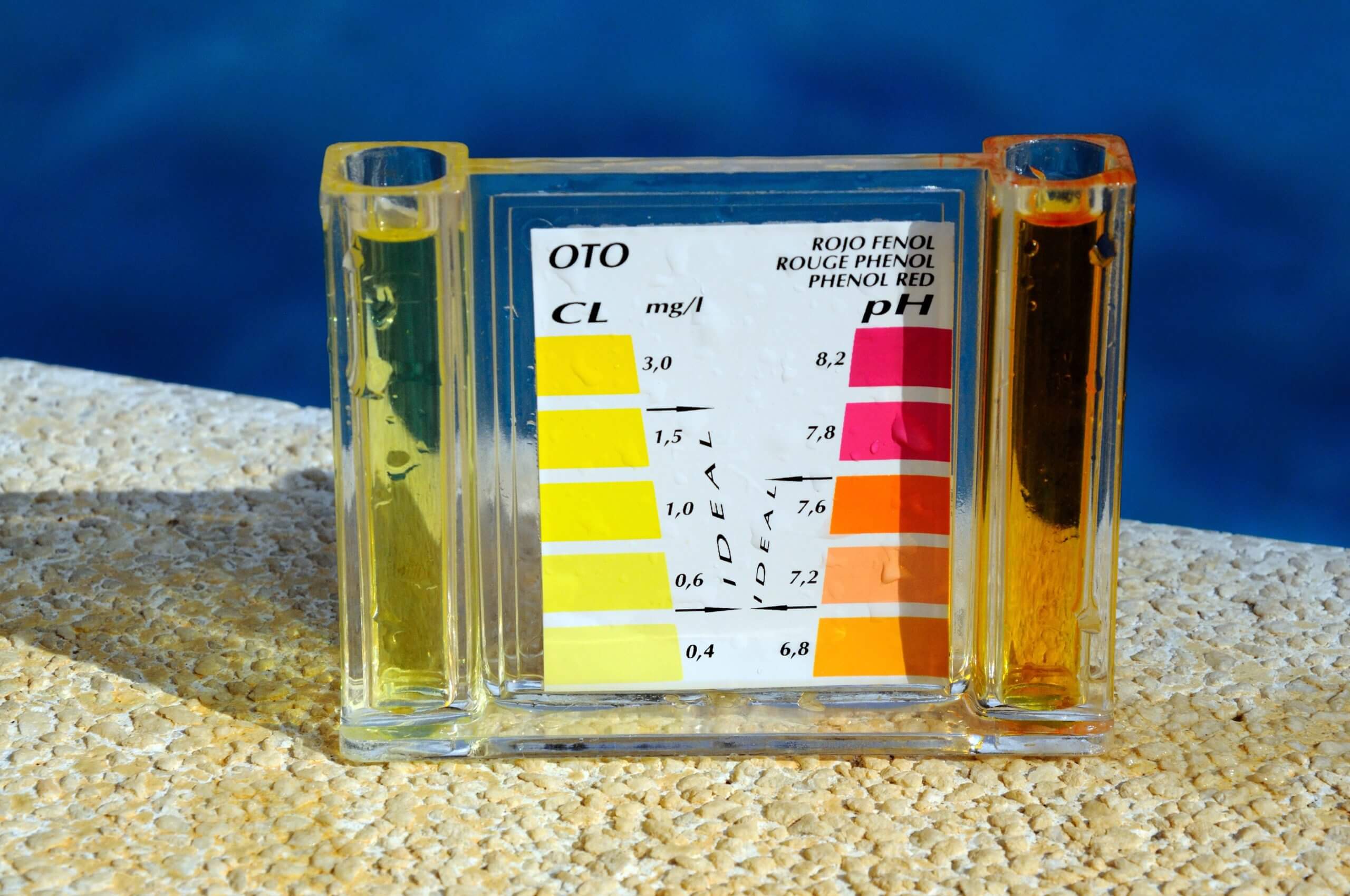 Happy National Healthy and Safe Swimming Week!
This week marks the 12th year the U.S. Centers for Disease Control and Prevention (CDC) will promote health and safety in swimming pools.
Encouraging Safe Swimming Environments

Although swimming pools—both public and private—are recreational structures designed for fun and relaxation, they can also invite infection or lead to injury if not cared for properly.
This piece of information should not discourage you from swimming or enjoying your own inground pool—in fact, it should promote the opposite, encouraging swimmers and pool owners alike to push for the safest and cleanest swimming environment possible.
Taking Proper Precaution

According to the CDC, there are several precautions swimmers—and even caregivers of younger swimmers—can take to ensure they are stepping (or diving) into a sanitary and safe swimming environment:
Check chlorine and bromine levels with test strips.
Ensure you can see the pool's drain in the deep end. The water should be clear enough to detect any swimmer in the water at that depth.
Make sure the drain covers appear secure, so swimmers don't get caught in them.
Make sure there is a lifeguard on duty.
These tips from the CDC can apply to public pools; however, they can also apply to any private or home inground pool, as they are no less susceptible health and safety dangers—especially if neglected.
Be Proactive
Regular cleaning and maintenance are important for sustaining a secure and sanitary swimming environment—and we've mentioned this before. In honor of National Healthy and Safe Swimming Week, and prior to opening your pool for the summer, be sure to put a regular cleaning and maintenance plan in place and to inspect your pool for any potential dangers.