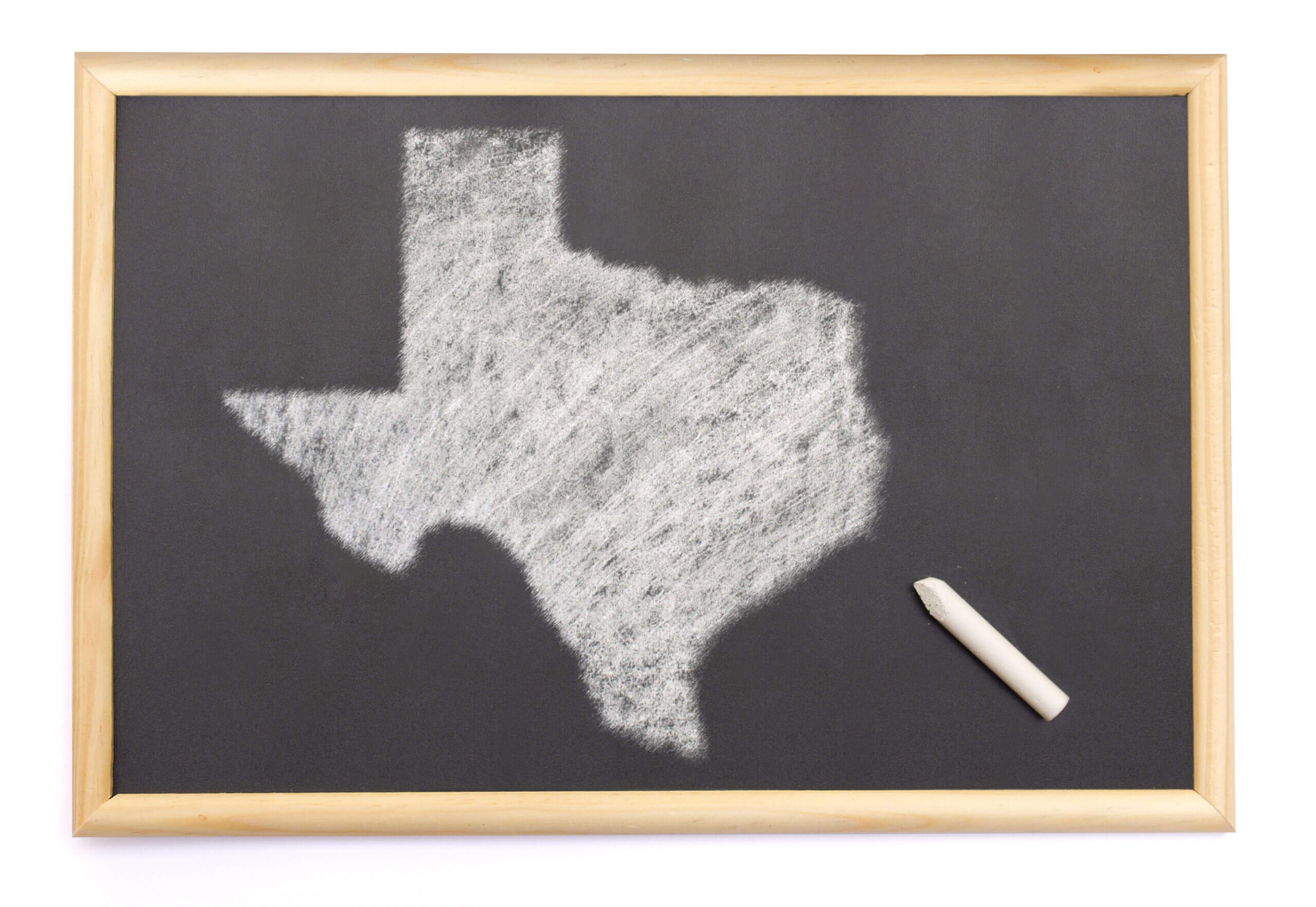 An inground saltwater pool in Texas proves there really are no limits when it comes to selecting a design for your pool.
The public Texas Pool, which opened last weekend for its 55th season, according to NBCDFW.com, was designed to look like its home state. The south end of the pool features a wading area, the west corner has stairs for easy entry, and the northern edge contains a diving board. Shift your eyes to the middle of the pool, and you may notice an island.
At 168,000 gallons, this particular pool has handfuls of features to offer visiting swimmers, and demonstrates how a pool can really take any shape a pool owner desires (assuming the property has the space to accommodate it).
Through various blog posts, Sunset Pools and Spas has tried to provide examples of how the sky is the limit when it comes to dreaming up a creative pool design. Deciding on a pool design that fits your budget is one of the first steps to creating a complete pool landscape, so it's important to nail down the design details early on in the process.
For those who aren't sure what they want in a pool design—or at least for those who know they don't want a pool as bold as the Texas Pool—there is always the option of creating a freeform pool. These pools don't necessarily have any particular shape, but still provide a luxurious and creative result. For examples of some of our freeform pool designs, click here.