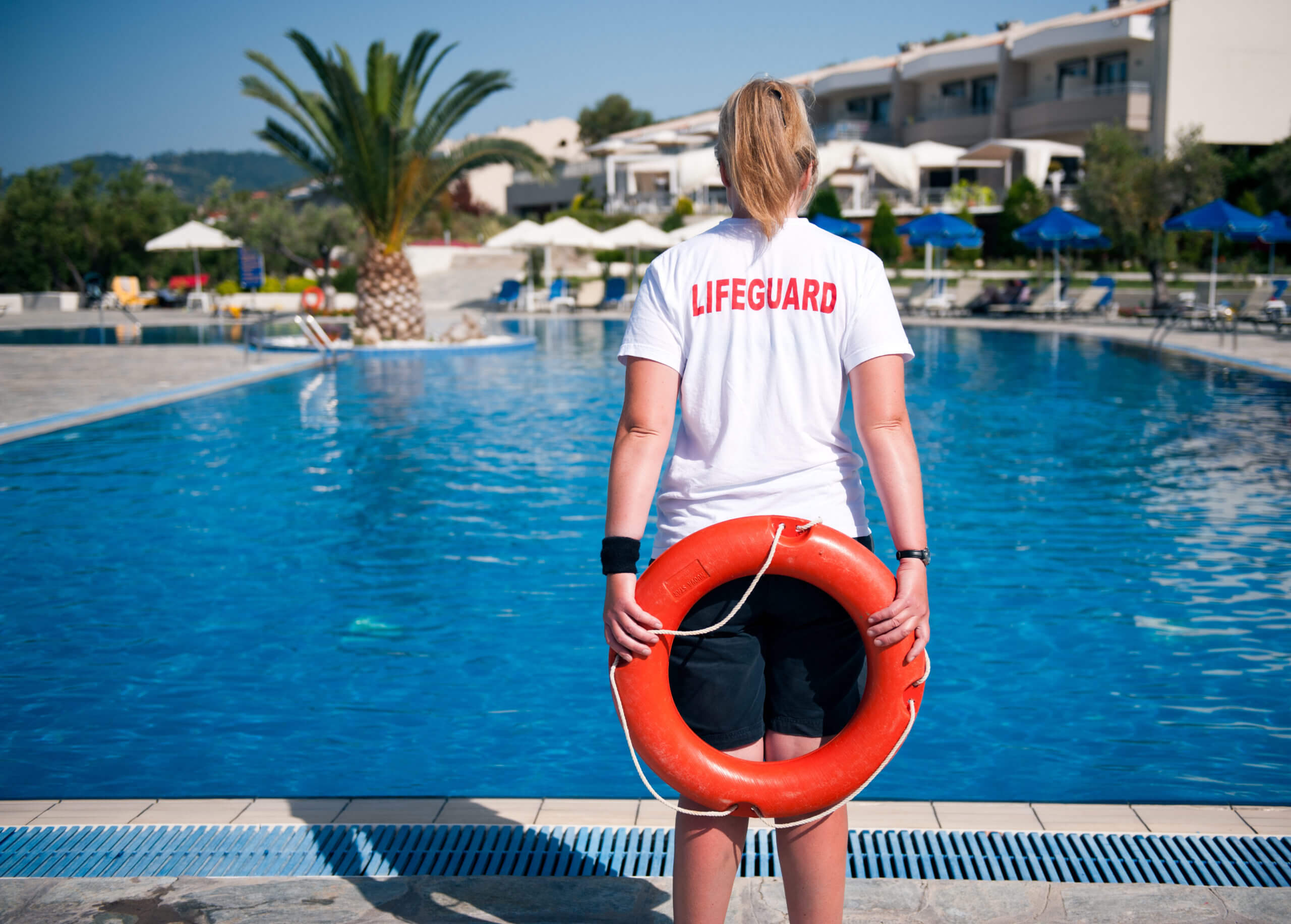 Think back to your last vacation. If you went to a tropical destination, I'm guessing you can recall the feeling of sunshine on your face, the time spent lounging by the pool, and splashing around in the water with your significant other or kids.

Now concentrate even more. Can you remember seeing a lifeguard on duty?

If not, it's quite possible one wasn't even there.

While many vacation spots do have regular lifeguards on duty, other hotels and cruise ships don't have lifeguards on board to watch over the pools, leaving guests to swim at their own risk.

Leading by Example

Royal Caribbean International is one hospitality company looking to change and improve how it views swimming safety, according to an article by Travel Agent Central. By the end of June 2017, every Royal Caribbean cruise ship will have certified lifeguards on board overseeing all pools during hours of operation.
The hiring move is an important step in the hospitality industry, and part of a broader program to encourage swimming safety in the pool and while out at sea. This includes "swim vests for children 4 – 12 years old, a water safety presentation in the Adventure Ocean kids program as well as a teen 411 session on water safety."

The Significance of Better Safety

On average, more than 3,500 people unintentionally drown each year in the United States, according to the most recent statistics provided by the U.S. Centers for Disease Control and Prevention—a truly horrific and unbelievable statistic.
Those of us in the swimming industry have an undeniable responsibility to help reduce these numbers by encouraging safe swimming practices. Royal Caribbean is on the right track. We must remember to applaud efforts that highlight the importance of swimming safety, and follow these examples for the safety of both our clients and our loved ones.