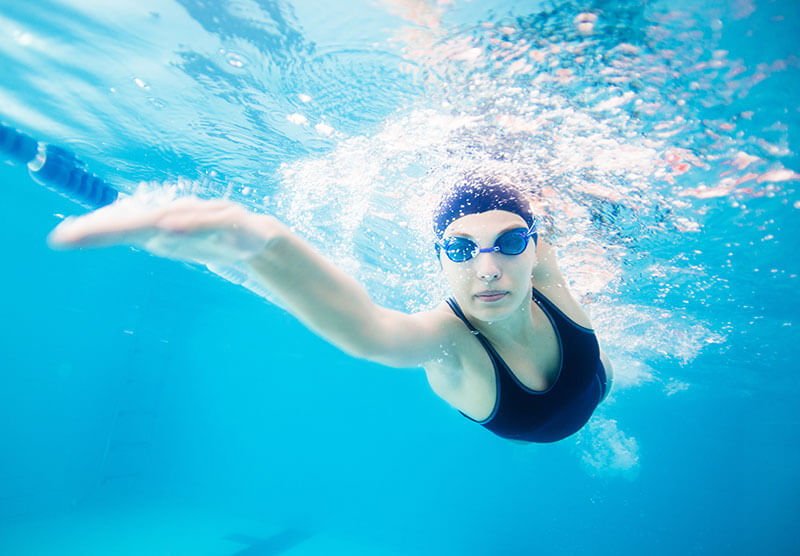 Tsinghua University in Beijing, China is adding one more item to its list of graduation requirements for incoming students—passing a swimming test.
Any new students starting school at the university in the fall of 2017 or after must prove that they can swim at least 50 meters before collecting their diplomas.
According to several article sources, this initiative supports the university's effort to promote both physical fitness and safety. However, the decision has not gone without scrutiny, such as comments over the relevancy of the test for the community and its potential impact on enrollment, the BBC reported.
Of course, as swimming pool proponents and contractors, we are always in favor of any movement to promote safety in the water. Knowing how to swim or tread water can save lives, and it also provides an excellent source of exercise with cardiovascular benefits and minimal joint pressure. Overall, this movement from Tsinghua University encouraging and requiring young adults to swim may, in the long run, have positive long-term benefits for many in the years to come.