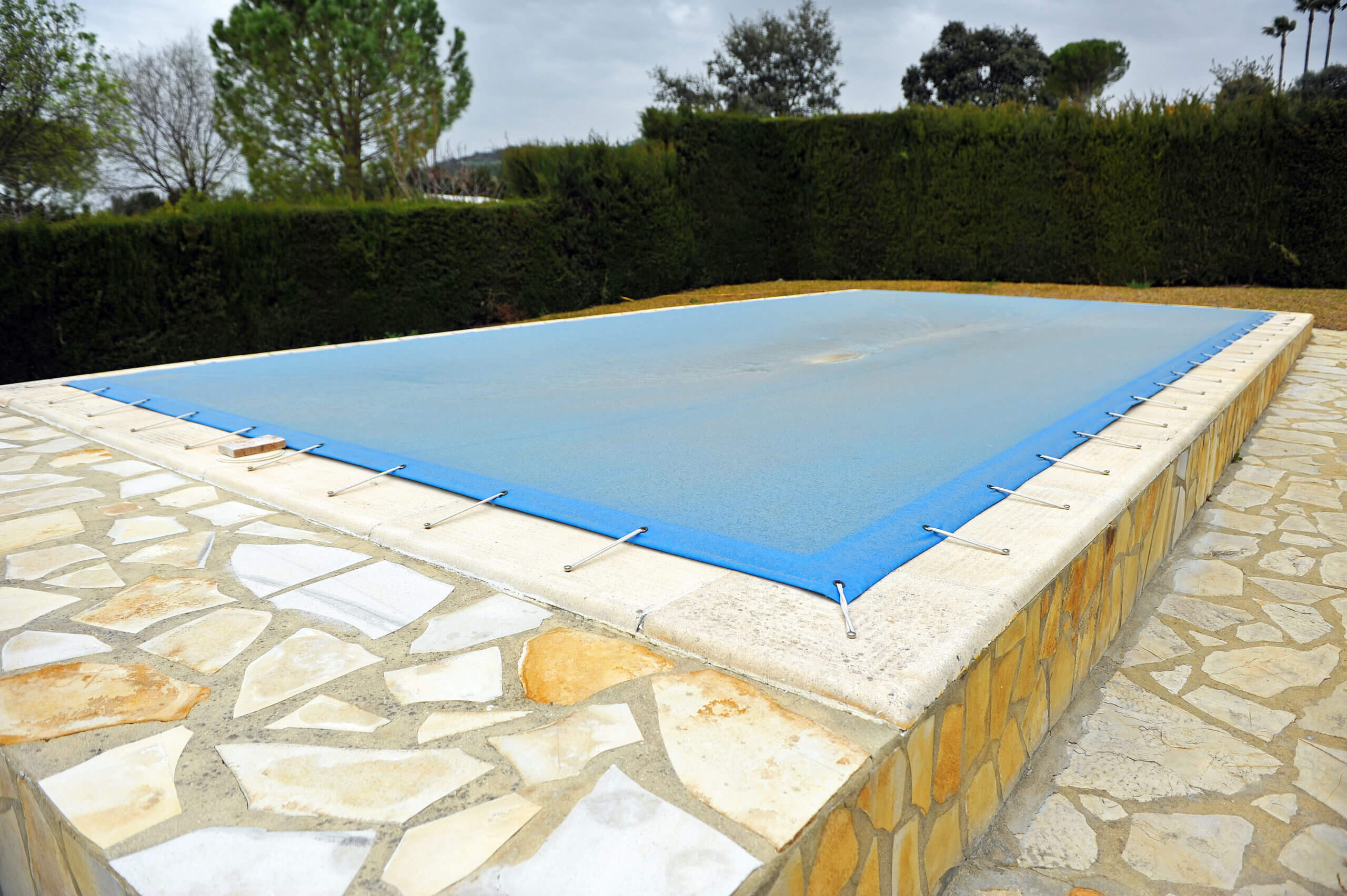 What do cows and pool covers have in common?
Strangely, in the case of the story I'm about to mention, a lot.
About two weeks ago, various news outlets reported a story involving a cow that had somehow found its way into an Oklahoma City swimming pool.
According to reports, a hole in the pool liner allowed the cow to slip through and into the water. Fortunately, the cow seemed to have emerged unharmed after being rescued by firefighters.
Although one article says the pool liner was designed to withstand the weight of an elephant, in this particular case, the pool liner did not do its job.
The Lesson: This story serves as a reminder about how important it is to have a reliable and safe pool cover that can fulfill its purpose any time the pool is not in use. While it's not likely a cow is going to make its way into your pool or spa, a pool cover can prevent any living being from falling into the water, whether an animal or a small child. 
For even more information about the benefits of installing a proper pool cover, click here.