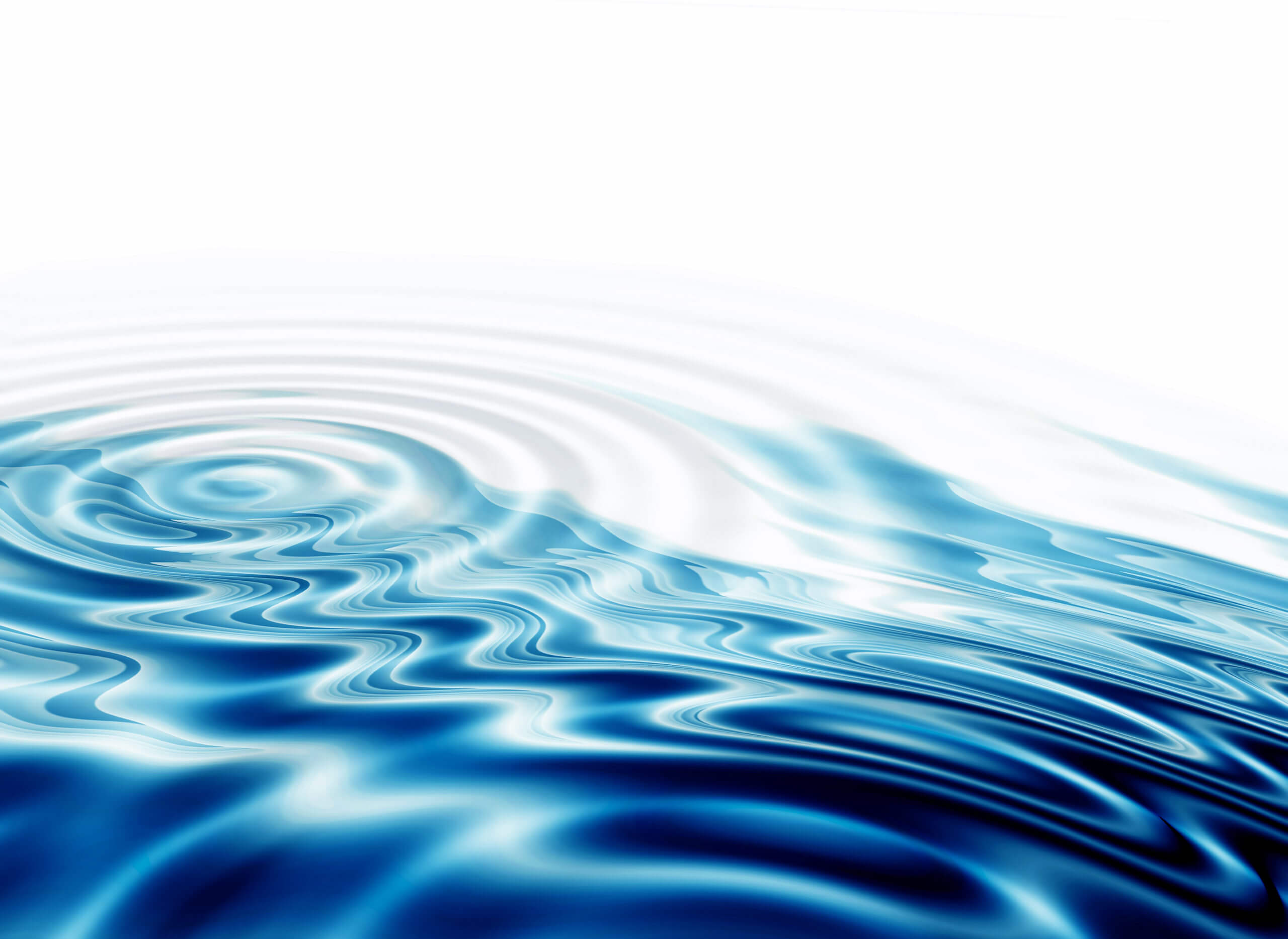 A new concept for an indoor swimming pool will literally leave a future homeowner lapping in luxury.
The concept: a swimming pool that takes up the entire second floor of a three-story house. The owner: well, that is still to be determined.
According to a November article published in Forbes, there is a $2 million price tag attached to building such a house, which has been named Villa Clessidra. At the time the article was written, it didn't appear there was a particular investor attached to the project designed by a Netherlands-based architect—the original client who had been interested in building a "groundbreaking residence," backed out, the article said.
"With the swimming pool strategically placed at the center of the house, where part of it could be seen through a transparent zone, the house feels very much like a human aquarium when anyone swims in it," the article said. The pool will even be visible through the floor of the master bedroom, providing a view from above.
It's always fun to highlight elite projects such as this, because they demonstrate how—within reason, budget and the rules of physics—designing your dream pool does not have to come with boundaries. Sometimes a little imagination and the right design team can do the trick.