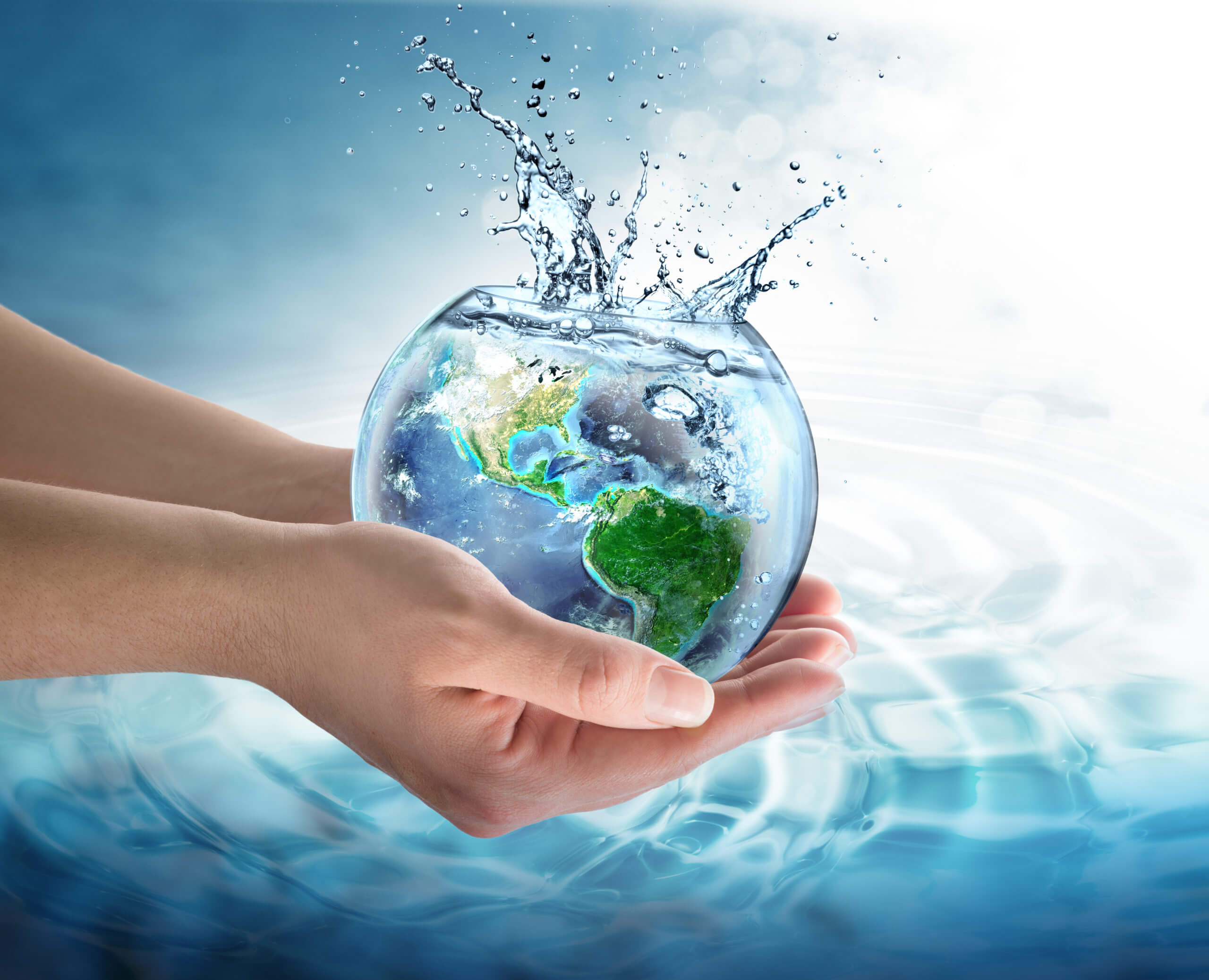 The city of Scottsdale, Arizona is offering up financial incentives to homeowners who opt not to use their swimming pools and hot tubs.
That's right. As part of a strategy to save water, residents will receive utility rebates for actually removing their pools and spas from their yards, according to an article on azfamily.com.
Unfortunately, this is not an ideal strategy for those of us in the swimming pool industry. In an area like Chicago where swimming weather is a luxury, it's a great privilege to have access to a pool. Swimming pools also promote many wonderful health benefits, such as relaxation and exercise.
At the same time, it's impossible to ignore that water conservation is a prevalent topic in the industry. In fact, it's a topic we cover repeatedly in this blog as a means to provide tips for maintaining an environmentally responsible poolscape.
As we've discussed in previous blog posts, installing and using a pool cover is one of the easiest ways to conserve swimming pool water. During the hottest days, it helps to prevent water evaporation when the pool is not in use.
Of course, we cannot deny this fact: Owning and maintaining a swimming pool requires a lot of water. However, there are many ways for homeowners to practice responsible water-usage and to prevent unnecessary water waste during the swimming season.
For more tips on how you can do your part as a pool owner to conserve water, check out our previous post on "Conserving with Pool Covers."