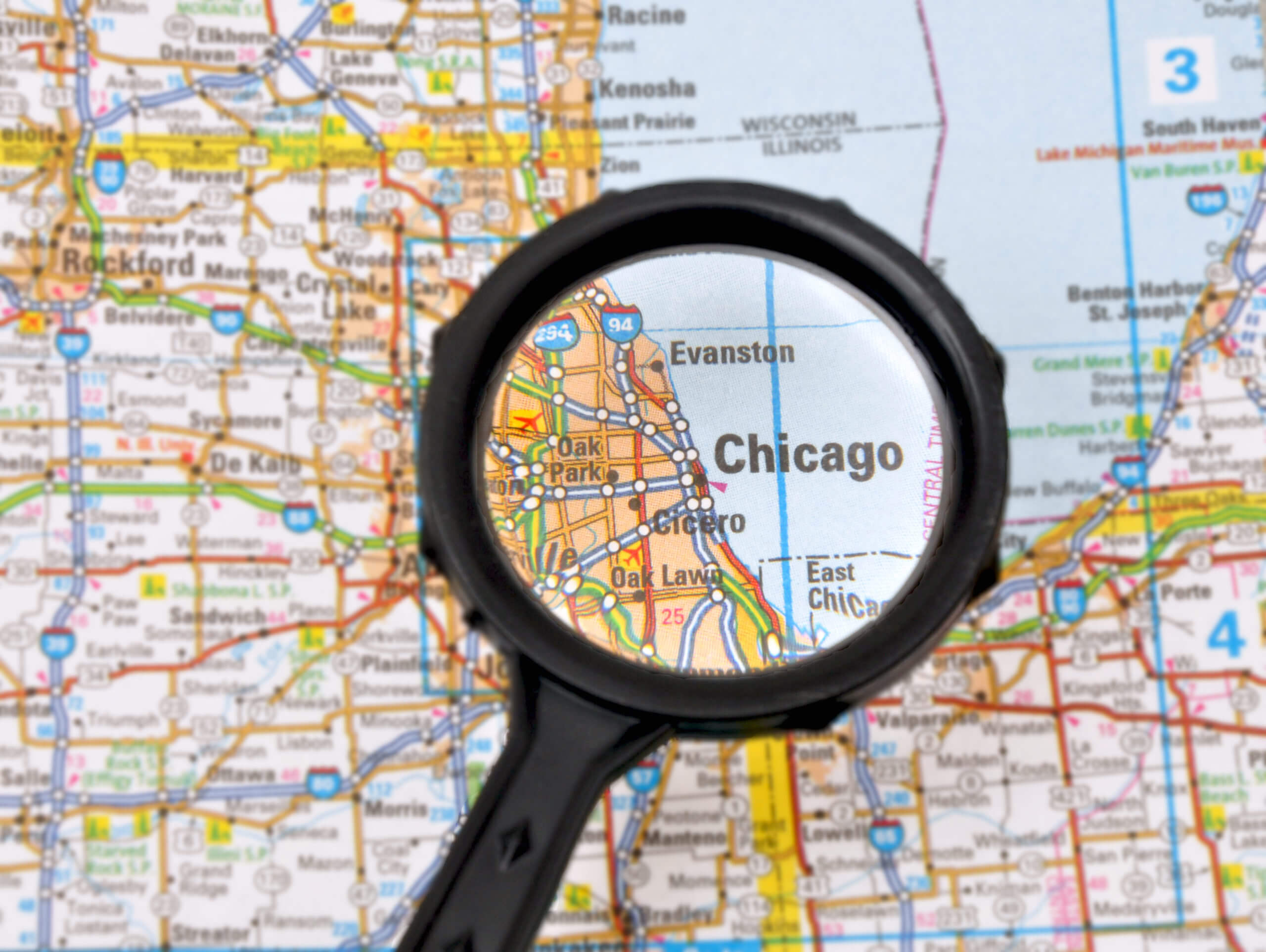 The United States' national governing body for swimming has put the Chicagoland area on the map.
USA Swimming, in conjunction with Speedo USA, has ranked Chicago-Naperville-Joliet, IL-IN-WI as No. 13 on their 2016 list of 50 Top Swim Cities.
According to USA Swimming, "Each city's ranking is based on an aggregate score in categories including percentage of active swimmers and swim clubs, swim team growth, number of accessible pools and volume of top-level swimmers from the area. Cities in the top 50 had an MSA population of 250,000 or higher."
Studies like this are positive reinforcement for swimmers in cities with variable climates like Chicago and their surrounding areas, proving that year-round warm weather doesn't have to be a prerequisite to take to the water. In fact, according to a Chicago Tribune article, at least a handful of athletes who competed in this summer's Olympics in Rio have ties to Illinois and the Chicagoland area—a solid example of how some of the most talented swimmers can emerge from or continue to train in all types of climates.
Ultimately, swimmers don't have to take to the beach for access to good training. Places like community centers, fitness centers and swim clubs offer lots of indoor options to help swimmers who want to train or exercise any time of year. At the end of the day, it's the quality of the aquatic facilities that count—from the cleanliness to the features—more than the climate outside of it.