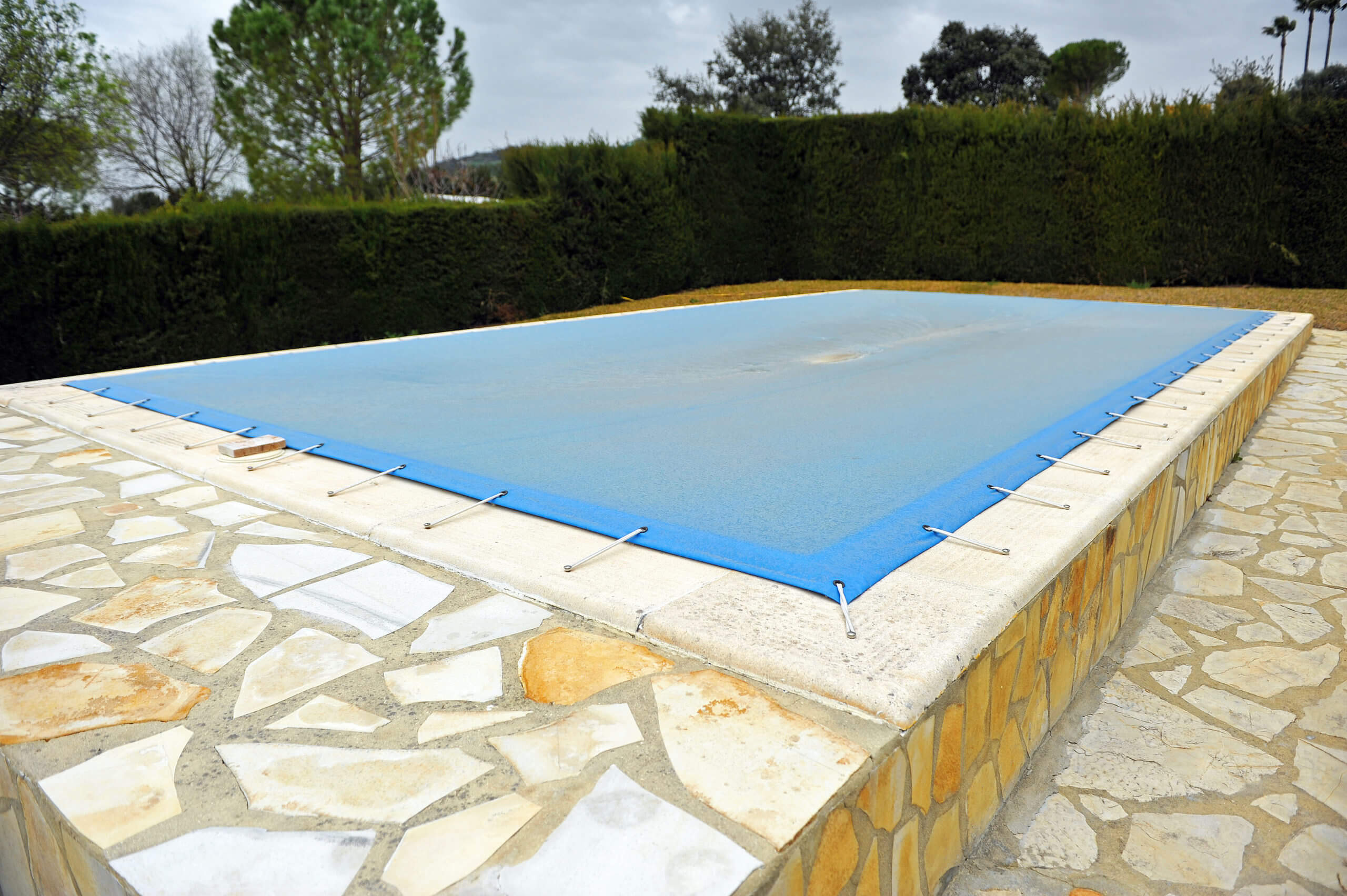 Reminding clients that it's time for them to close up shop until next season is not one of the more fun parts of my job; however, it is extremely important. That's right: As the fall winds and rainstorms start to roll in, if you haven't done so already, it's time to think about draining the water and closing down your pool until next swim season.
While it may be tempting to leave the water in the pool for a little bit longer, here are three reasons why you should contact your local pool maintenance provider sooner rather than later:
Safety
I realize this is one topic we bring up time and time again: installing a pool cover, which is part of the pool closing process. This step will prevent children, animals, or even adults from accidentally falling in the pool. Water or no water—an accidental slip-and-fall can be dangerous, or even fatal, for both people and animals, and covering the pool is the best way to keep the area sealed and safe.
Cleanliness
Chicago homeowners often fall victim to Chicago's harsh weather—thunderstorms, tornados, snowstorms, and even heavy wind. This also means Chicago homes are often victims, and it's not uncommon for them to experience some damage thanks to Mother Nature
Going through the motions of a proper pool closing can help to protect your pool. Properly draining, covering, and closing up the pool until next summer will help to keep it free of debris and other damage that could result from tumultuous weather.
Protecting Your Equipment
Exposure to extreme temperatures can really do a number on your pool equipment. Proper swimming pool closure will help to protect your pool's equipment, especially during those frigid months, which will save you money and a huge headache in the long run.