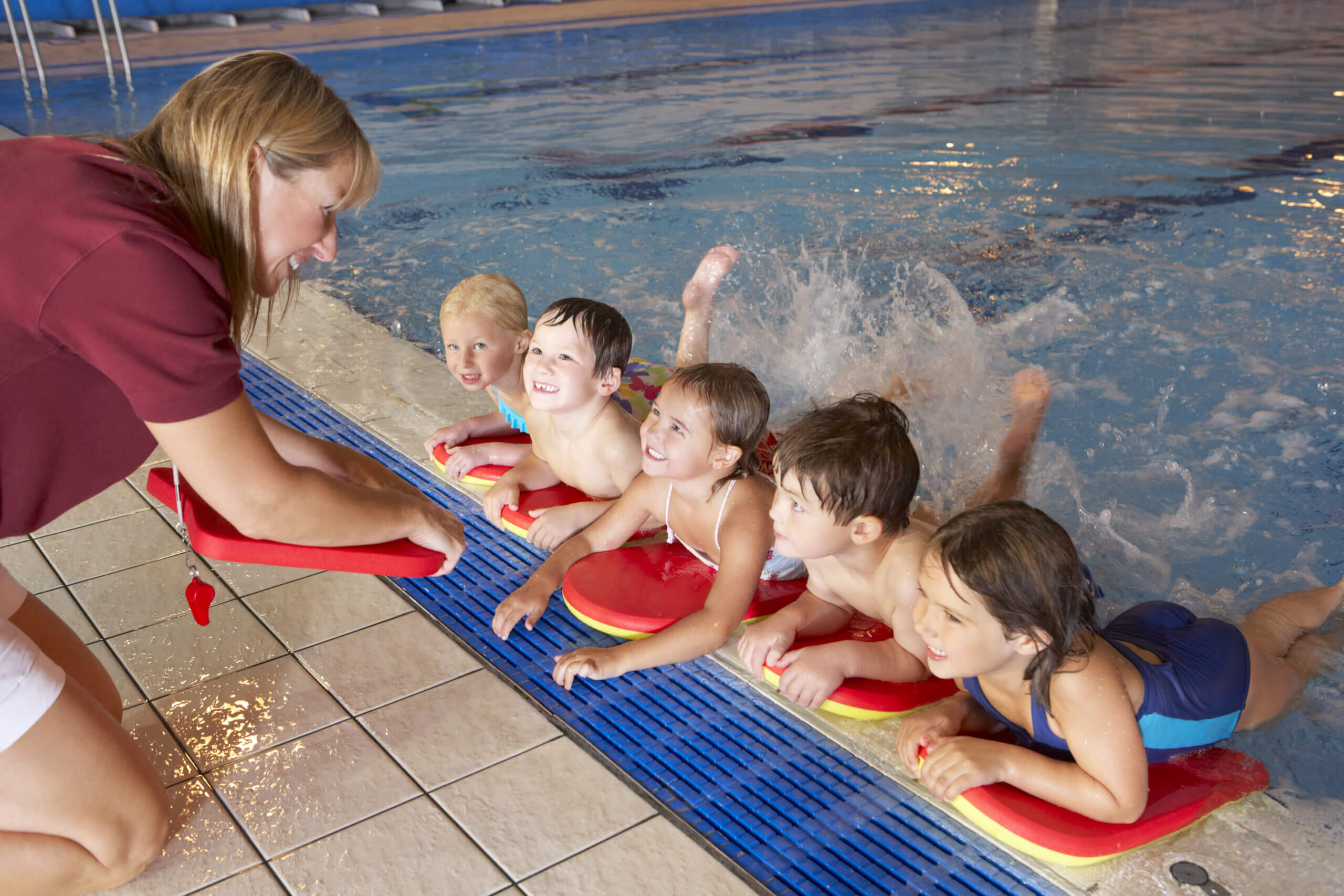 On Friday, June 24, swimming pools all across the Chicagoland area participated in the World's Largest Swimming Lesson. The annual event, which we wrote about last year, strives to build awareness around drowning prevention.
The World's Largest Swimming Lesson invited swimming facilities from all across the globe to host lessons throughout the course of the day. More than 45,000 swimmers were expected to participate from 24 different countries, the event website said.
Chicago swimming pool facilities were a key part of this year's event. According to CBS Chicago, all 73 Chicago Park District pools participated in this year's World's Largest Swimming Lesson. Swimming facilities from Illinois suburbs, such as Gurnee, Addison and Waukegan, also participated. This type of widespread safety promotion is extremely important this time of year when park districts, waterparks, other public facilities and homeowners open their pools for the summer.
The World's Largest Swimming Lesson's website provides many tips to help ensure swimming pool safety. A few to keep in mind—particularly regarding children—include the following:
Children should not be left unattended near or in the water.
Do not let children drink the pool water or eat while in the pool.
Ensure weak swimmers wear a life jacket. Air-filled swimming aids, such as arm floaties, should not be used in place of a life vest.
These are just a few of the safety tips provided on the World's Largest Swimming Lesson website; these tips also emphasize the importance of ensuring all children and adults learn how to swim—especially if they are going to be spending time near the water. For the complete list of tips, click here.