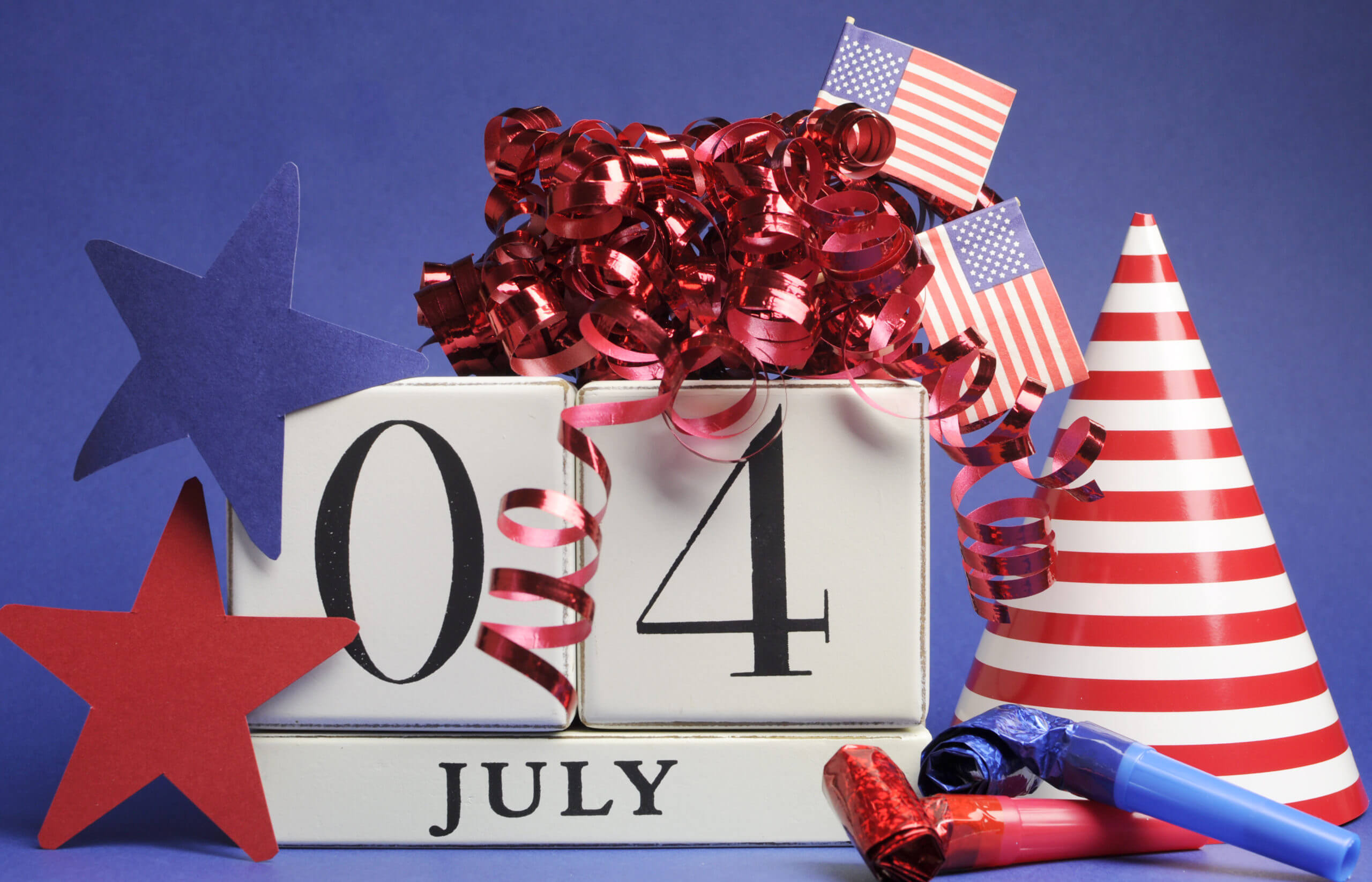 What are your plans for this Fourth of July weekend?
Hopefully, you are planning to sit poolside with a good book or a refreshing beverage in hand, and if not, you are looking for an excuse to jump in the water.
For homeowners who have a pool—or even those who have a simple backyard for lounging—the Fourth of July is the perfect time to take advantage of it. Here are several ways that you can make the most of your inground pool or backyard space this holiday weekend:
Suggestion No. 1: Host a Pool Party
Hosting a summer pool party is a tradition in my family. It's a great way to bring family and friends together for some mindless fun and bonding.
Instead of trying to figure out where to go this holiday weekend, why not host the party yourself and bring the fun to you? For tips on how to plan the perfect pool party for your backyard, check out our previous post on creating a party worthy pool.
Suggestion No. 2: Cook Up a Storm
Food is another way to bring people together, especially during a holiday weekend. You don't need a fancy outdoor kitchen setup—a simple grill and some burgers will do. Remember: At the end of the day, it's the people who share them with you who will help to make the most of your summer cookout.
Suggestion No. 3: Sit Back and Relax
Throwing a party or cooking for a large group may not always sound so great. Let's be honest—it can add up to a lot of work. Maybe for you, relaxing under a pergola or napping in a lounge chair on the back porch is a more valuable use of your vacation time and a better way to spend a day off work.
Suggestion No. 4: Enjoy!
No matter your preference, here's to a happy and safe Fourth of July weekend.