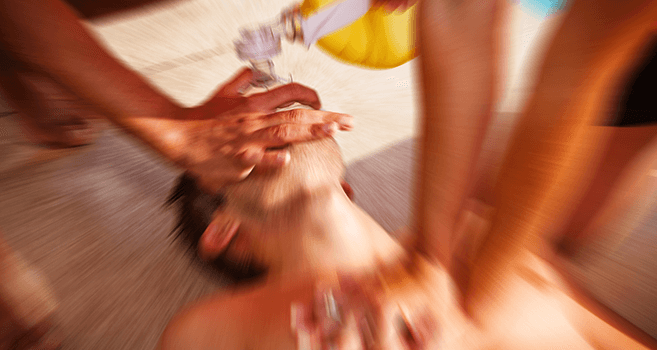 Just weeks ago, a Chicago high school student was in the middle of a swimming practice when she went into cardiac arrest while in the pool.
According to an article published by the Chicago Tribune, after she was pulled from the pool showing no signs of pulse or breathing, her swim coach performed CPR on her, ultimately saving her life.
The Chicago Tribune reported the student said the following regarding the incident: "I've had a lot of time to think what would've happened if [my coach] hadn't been there and if I hadn't gotten that CPR because I don't think anyone else there knew CPR."
Stories like these are important to note, because they help us to realize the responsibility that goes along with supervising swimmers and owning a swimming pool. It's easy to get excited about the potential a swimming pool can bring to our lives, but there can also be consequences without the right safety measures in place.
For anyone who owns a swimming pool or is considering building one in the future, having someone around the home who knows CPR can be a live-saver in an emergency situation. If you are interested in learning CPR, the American Heart Association's website can help you locate a course in your area, or even provide online education options.
If you would like to learn more about safety precautions you can take to protect the swimmers (or non-swimmers) in your home, check out our previous blog posts on the importance of swimming lessons and ways to help childproof your pool.